Father's Day
Why are you afraid?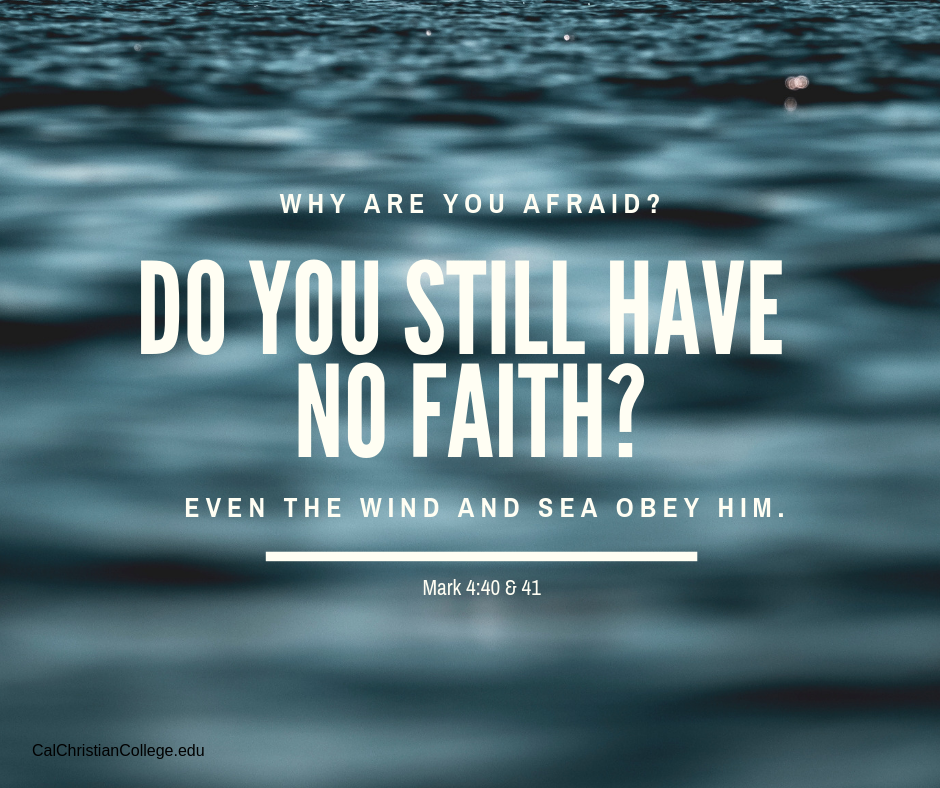 Last week, we talked about the kingdom, and this week we talk about the King. There is a world of difference between the quiet confidence of Jesus and the agonized worry of the disciples. In this week's passage, Jesus never says that there is nothing to be afraid of, suggesting that we can act faithfully and trust in God even in dire circumstances. Jesus exercises the same divine prerogative as he exercises authority over the elements. Jesus seems incredulous that the disciples lack faith. Join us this week as we dig a little deeper in the gospel of Mark.
WOW Kids and the Breakthrough Youth are on summer break and will resume meeting when school starts. Have a great summer and stay safe!
Quick links
Follow us on Instagram
Follow us on Facebook
View full Sunday Service on YouTube
Note: We allow attendees to make personal decisions regarding the wearing of masks. We continue to encourage social distancing, and observing best practices to keep our fellowship safe.
Your gift allows us to share the good news!
Join us Live on Facebookat Marvell United Methodist Church at 11 am.