Tenth Sunday after Pentecost
Give us this bread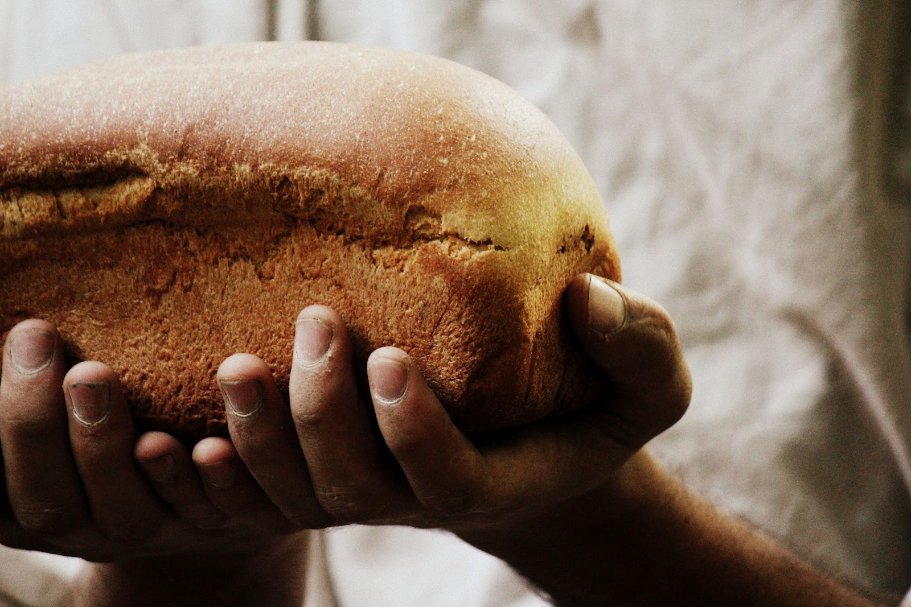 Jesus is in a place where not a lot of people expect him to be. Passover is near, and one would think people would be moving toward Jerusalem, not following Jesus around in the sticks. Jesus shifts the conversation from the past into the present. The crowd pursued Jesus for what he could do for them, not for who he was. These people were more focused on their immediate needs than the things of God. What we need most is to be transformed by faith in Jesus.
WOW Kids and the Breakthrough Youth are on summer break and will resume meeting when school starts. Have a great summer and stay safe!
Quick links
Follow us on Instagram
Follow us on Facebook
View full Sunday Service on YouTube
Note: We allow attendees to make personal decisions regarding the wearing of masks. We continue to encourage social distancing, and observing best practices to keep our fellowship safe.
Your gift allows us to share the good news!
Join us Live on Facebookat Marvell United Methodist Church at 11 am.
SPECIAL ANNOUNCEMEMT
Due to significant increase in Covid-19 cases in Phillips County we will have Drive-in Worship at 10 am AUGUST 1, 2021. Click here for short informational video.