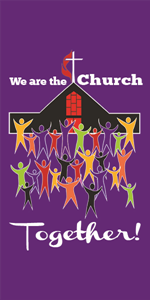 WOW Kids meet Wednesdays from 4-5 p.m.
The Breakthrough Youth meet Wednesdays from
5 – 6:30 p.m. for grades 6-12.We will be wearing masks
& social distancing.
It's time to start on the church Christmas Card Booklet – get your pictures to Nina.
Your gift allows us to share the good news!