Fifth Sunday after Pentecost
Go On Your Way
What does it mean to take the good news into the world? This week we will investigate Luke 10:1-11, 16-20. Here we see Jesus sending his disciples as emissaries into the mission field. Their mission is preaching, teaching, and healing. The disciples are sent out with a dispensation of the same Spirit by which Jesus carries out his ministry. This reminds us that the message of the gospel has the power to change lives, heal, and offer hope in the name of Jesus. God continues to call people to share the good news.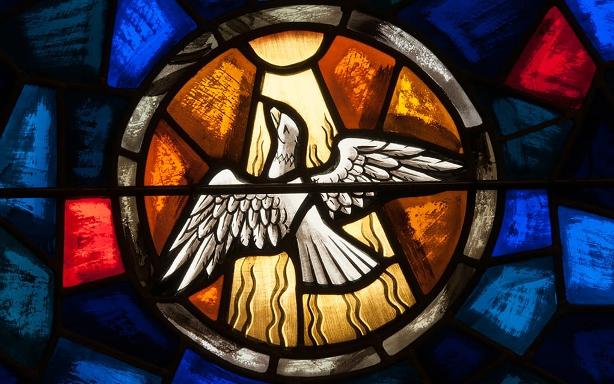 This week concludes our four week series, "The Work of the Spirit"
Morning Worship is at 10 AM
Your gift allows us to share the good news!
Join us Live on Facebookat Marvell United Methodist Church at 10 am.
WOW and Youth
will resume late summer/early fall
STAY TUNED!