Empowering the generations to serve Christ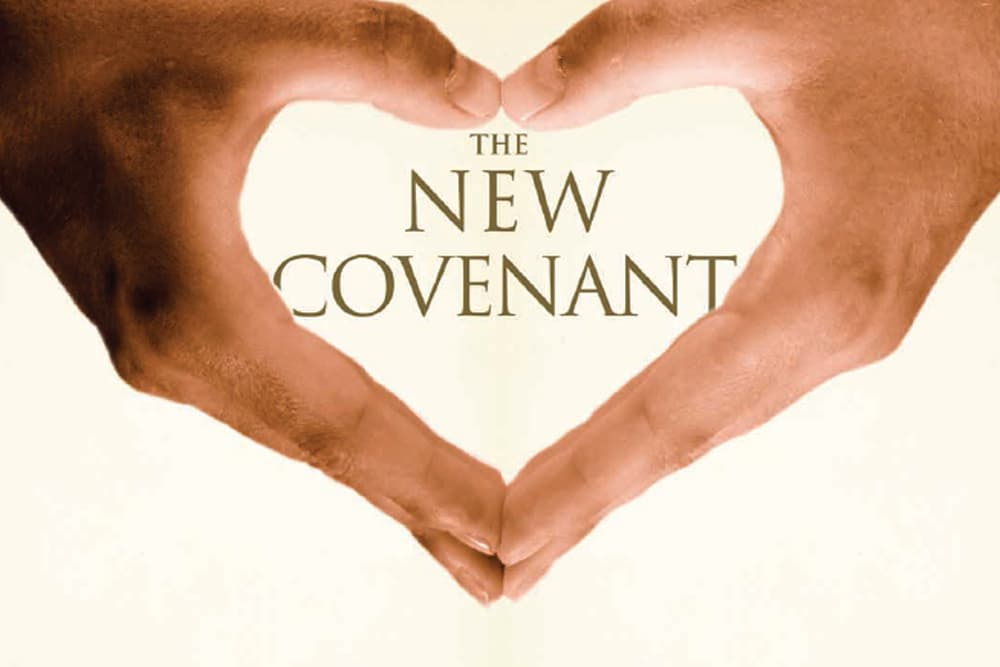 Eleventh Sunday after Pentecost
New Covenant
In both the Old and New Testaments, we find a God who is a consuming fire. Since we cannot leave the synagogue and cross over to the Christian church to escape that fire. Is fire punishment? In the Bible, fire is not torture; fire is purification. The fire of God must consume something in each of us that goes deeper than our sins. God's fire must purge away our false selves. The author of Hebrews in this passage employs the language of pilgrimage, presenting two destinations. Mount Sinai and Mount Zion. This is an ample warning against rejecting God's grace. The benefits of Christ's covenant far exceed those of the Mosaic covenant.
Sunday School is at 9 AM
Morning Worship is at 10 AM
Your gift allows us to share the good news!
Join us Live on Facebookat Marvell United Methodist Church at 10 am.
WOW and Youth
Youth will start meeting again on August 31 at 5 p.m.
WOW will resume late summer/early fall
STAY TUNED!