Check out our Daily Devotionals here by clicking on the link above.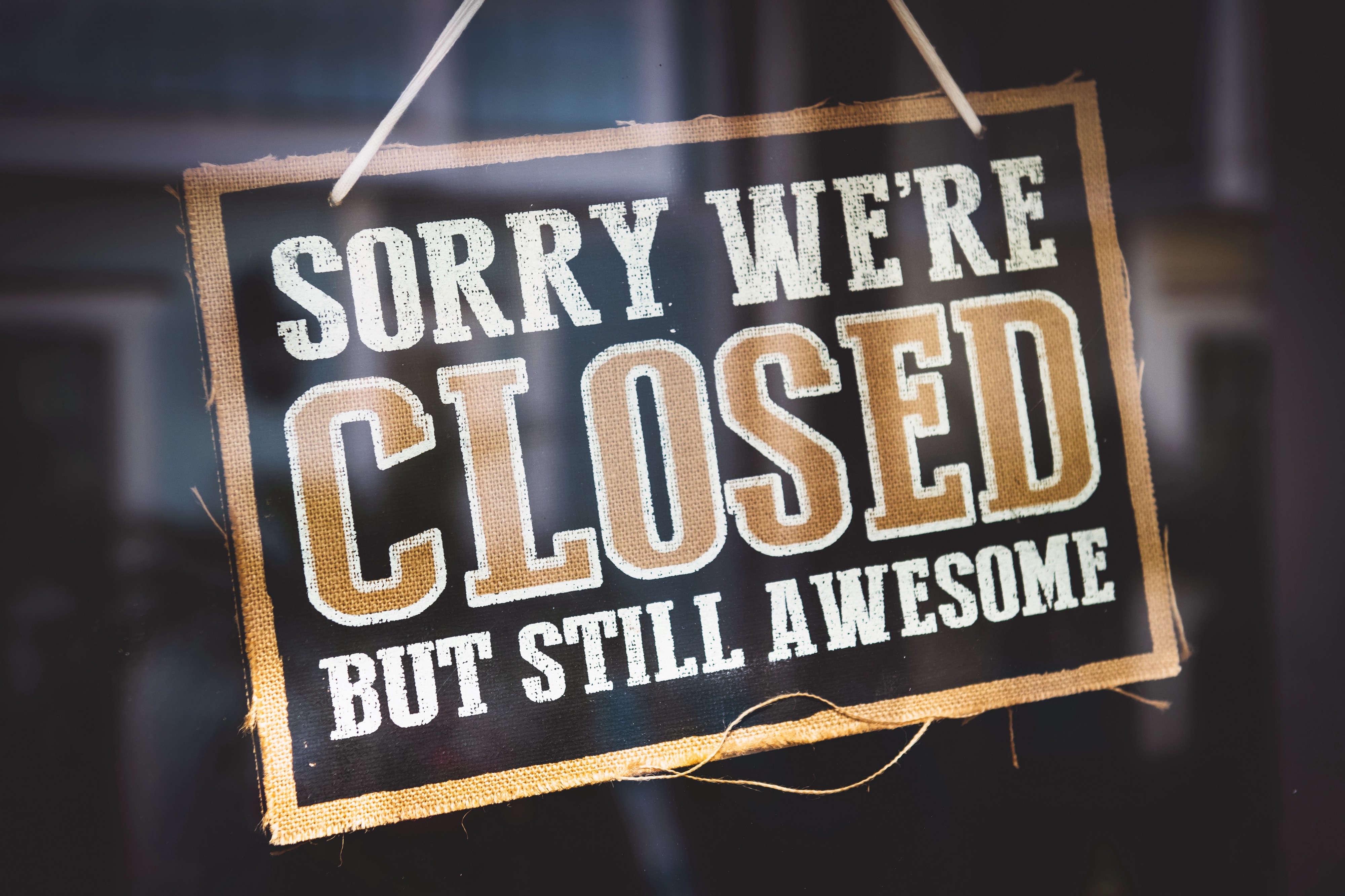 While we feel passionately about keeping our doors open and providing for the spiritual needs of the congregation. Current circumstances have made it prohibitive due to the concerns around the Corona Virus Pandemic.Our weekly sermons and Sunday Services will continue to be featured in the links at the top right of this page for our faith family who are unable to attend worship.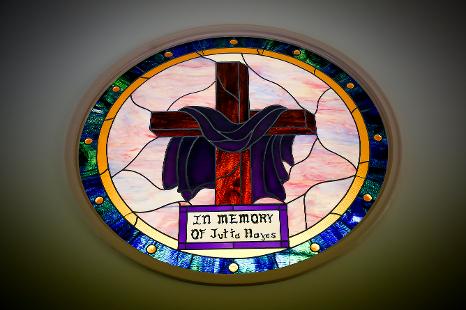 Check out our Resources page for
Lenten Devotional Materials.