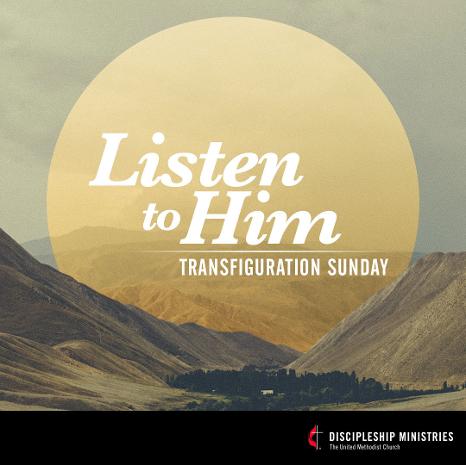 For Jesus the Mount of Transfiguration as on the way to the cross. For us the cross is on the way to the Mount of Transfiguration. If you would be on the mountain, you must consent to pass over the road to it. The event in itself is spectacular, earth shaking, monumental, but only for those closest to Jesus. The entire message is to listen and follow Jesus. Come join us this week !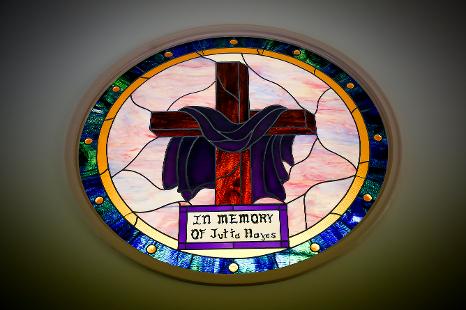 This week's text-Matthew 17:1-9
"No One Except Jesus"