Empowering the generations to serve Christ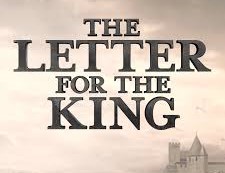 Communion Sunday
I Will Send a Letter to the King
Sunday School is at 9 AM
Morning Worship is at 10 AM
Your gift allows us to share the good news!
Join us Live on Facebookat Marvell United Methodist Church at 10 am.
WOW and Youth
The youth will meet this Wednesday at 5 p.m.
Invite a friend!!
WOW will meetthis Wednesday at 3:30-4:30 for children ages 4-6th grade. A light snack will be provided. Hope to see you all there and invite a friend!