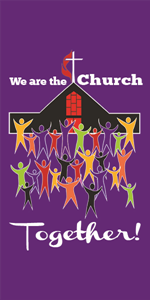 WOW Kids meet Wednesdays from 4-5 p.m. beginning April 14!
The Breakthrough Youth meet this Sunday at 5 pm . We plan to decorate the Little Food Pantries, so wear some old clothes and shoes.
We will be wearing masks indoors
& social distancing.
Quick links
Follow us on Instagram
Follow us on Facebook
View full Sunday Service on YouTube
Note: We will follow all current CDC guidelines by wearing masks, social distancing, and observing best practices to keep our fellowship safe.
Your gift allows us to share the good news!
Join us Live on Facebookat Marvell United Methodist Church at 11 am.