Click here to meet the Pastor
Our mission is empowering the generations to serve Christ
Pentecost Sunday
The Great Day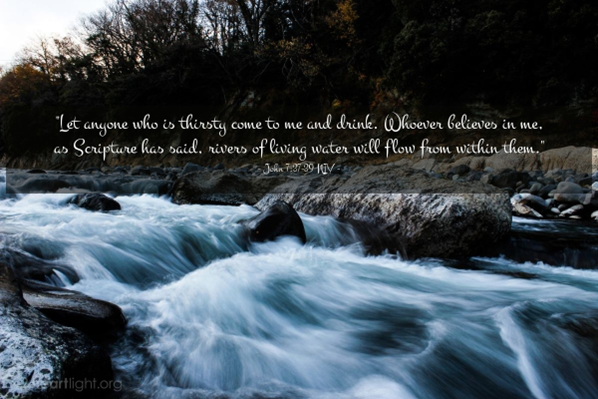 In John, the Spirit is only given when Jesus is crucified. Living water springs forth from Jesus when he is the most vulnerable. When Jesus cried out, "Let anyone who is thirsty come to me," he talked about some condition of the human spirit. At some level, every Christian wants to know how to get a drink. Why has Pentecost in most places the lost celebration in the church? Maybe we do not understand it, but we don't understand Christmas or Easter. We do not have to understand the Holy Spirit; we just need to understand that we need the Holy Spirit. The Christian faith without the Holy Spirit is like a swimming pool without any water. You have a lot of form and structure but no function. Our world cannot function without love, joy, peace, patience, kindness, generosity, faithfulness, and self-control.
Sunday School is at 9 AM
Morning Worship is at 10 AM
Your gift allows us to share the good news!
Join us Live on Facebookat Marvell United Methodist Church at 10 am.
WOW and Youth
WOW will not meet until school starts this fall
The youth will meet this Wednesday.