Click here to meet the Pastor
Our mission is empowering the generations to serve Christ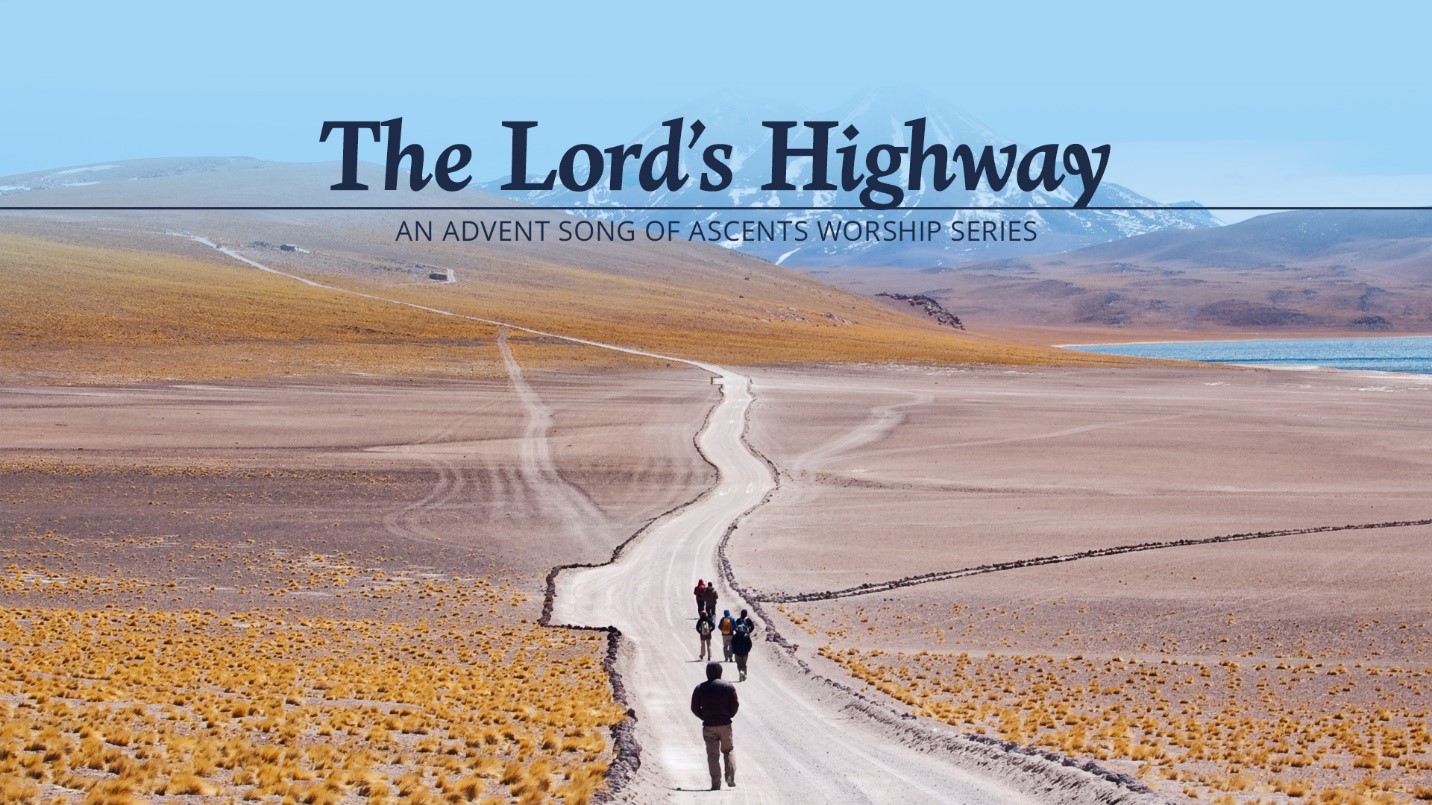 Third Sunday of Advent
The Lord's Highway
In this chapter, the prophet shows us the preferred future God plans for Judah, that the created order shares in the divine glory and the work of reconciliation. The land scorched by war will be renewed and restored as the people as God reminds them that they and the land belong to God. The good news of Advent is, "Behold your God is coming." A promised transformation given by the first two previous texts glistens through every line. The God of creation is faithful and will bring all things to their rightful end.
Advent Study
Join us Monday's at 9 am beginning December 5, for an Advent Study.
We will meet in the Office Wing of the church.
Sunday School is at 9 AM
Morning Worship is at 10 AM
Your gift allows us to share the good news!
Join us Live on Facebookat Marvell United Methodist Church at 10 am.
WOW and Youth
The youth will meet this Wednesday at 5 p.m.
Invite a friend!!
This Wednesday (7 Dec) will the last meeting for WOW
until next year