Empowering the generations to serve Christ
The local congregation is the vehicle through which God reaches out into the lives of individuals, the community, and the world. Marvell United Methodist Church is passionate about every member finding ways to seek Christ, to serve Christ, and to share Christ. We are a warm, welcoming community that wants to serve our neighbors by being the hands and feet of Christ.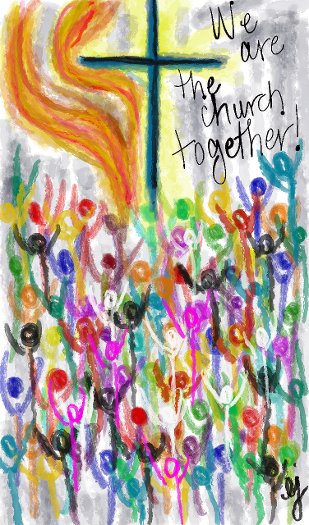 We live out our call to mission and ministry by engaging in ministry with the poor, combating diseases of poverty by improving health globally, creating new places for new people and renewing existing congregations, and developing principled Christian leaders. No one congregation can do all these ministries, but together—as United Methodists—we can make a tremendous difference. Our goal is for every Christian to be a minister using their unique gifts to reach out with the light of Christ.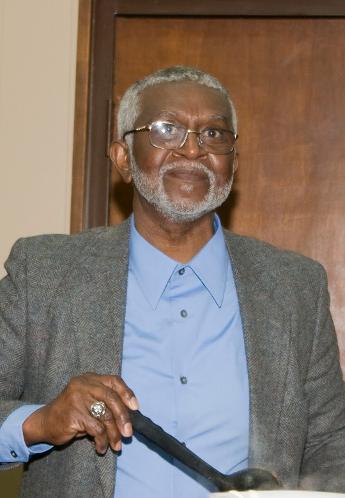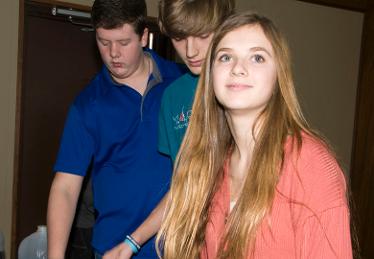 United Methodists come in all sizes, shapes, colors, dispositions, outlooks and life stories, but share a unique history and faith perspective. Our strength lies in our willingness to work together to help the world find Jesus Christ. As Christ comes alive in us, we can make a difference in the lives of our neighbors and experiencing radical life transformation for ourselves.